Missions:
It selects projects applying for financial assistance up to the amount of €150,000 from among those submitted to it by the operations team ;
It decides on the amount of the grant awarded, which for some long-term projects may span several years ;
It helps identify avenues for improvement for each project ;
It meets several times a year.
Composition:
It is made up of 15 employees representing Veolia's different business activities, who together offer a broad range of expertises. 
The selection committee is chaired by Dinah Louda.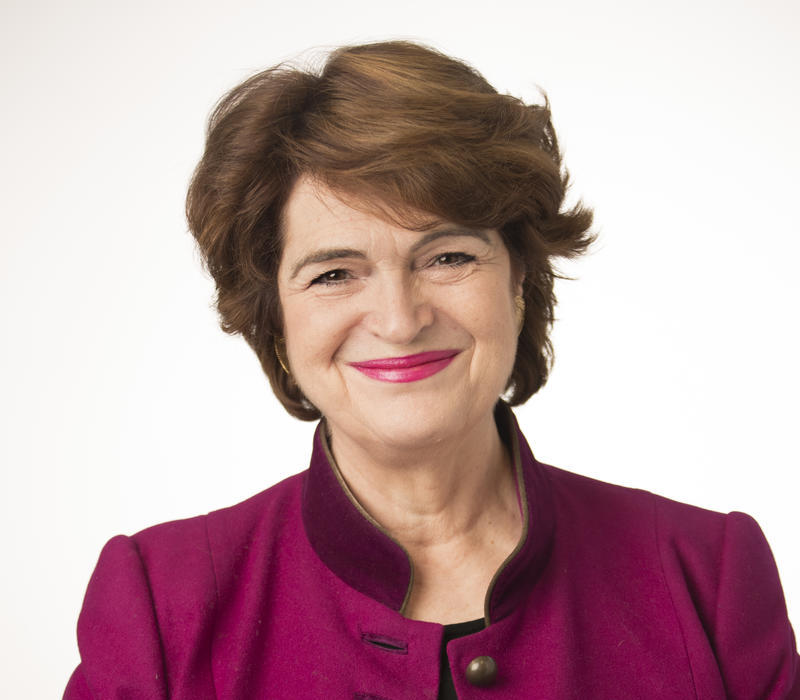 Chair of the Veolia Foundation's Selection Committee, Dinah Louda is an advisor on international relations to the CEO of Veolia, Antoine Frérot, and a member of the Ethics Committee.