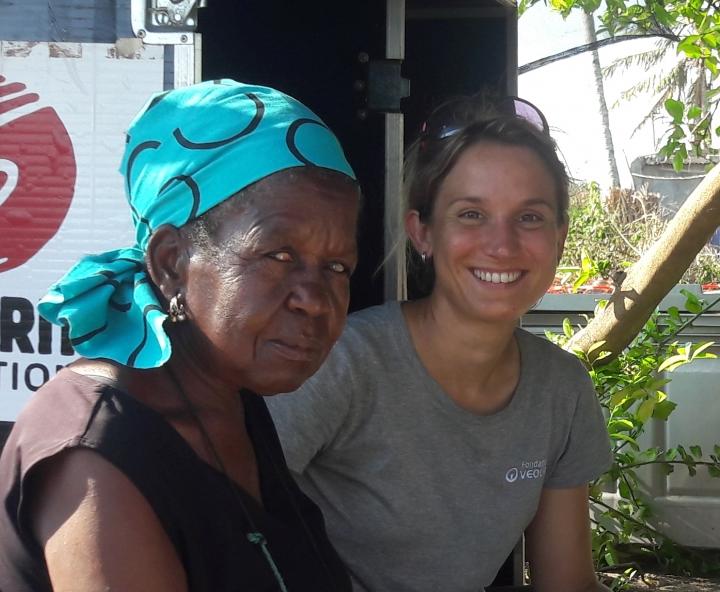 You volunteered to go to Beira in Mozambique to help the population hit by Cyclone Idai. What did this voluntary work with the Veolia Foundation actually involve?
Marlène Cothenet: The aim was to provide the most destitute people with drinking water both to meet the primary needs of those who had lost everything in the disaster and also to try to curb the expected cholera epidemic in a region where the disease is already endemic.
 
So you arrived on the ground as a Veoliaforce volunteer to work with a partner NGO -  Solidarités International. What were your first priorities?
MC: Our aim was to identify the locations where the two Aquaforce 2,000 units should be deployed. These are the mobile water purification units designed by the Veolia Foundation.  It proved even more difficult as the needs were difficult to assess, as the population was still on the move (the first households were returning to partially destroyed houses in urban areas, and people were arriving in the camps having left the ravaged rural areas...). I teamed up with Romain Thémereau, another Veoliaforce volunteer, and we spent several days criss-crossing the region before arriving at the village of Tica-Muda, 60km from Beira, where a camp for displaced persons had been set up. The first Aquaforce 2,000 was deployed there. The second unit was set up in the Maraza neighbourhood of Beira, which is particularly affected by cholera.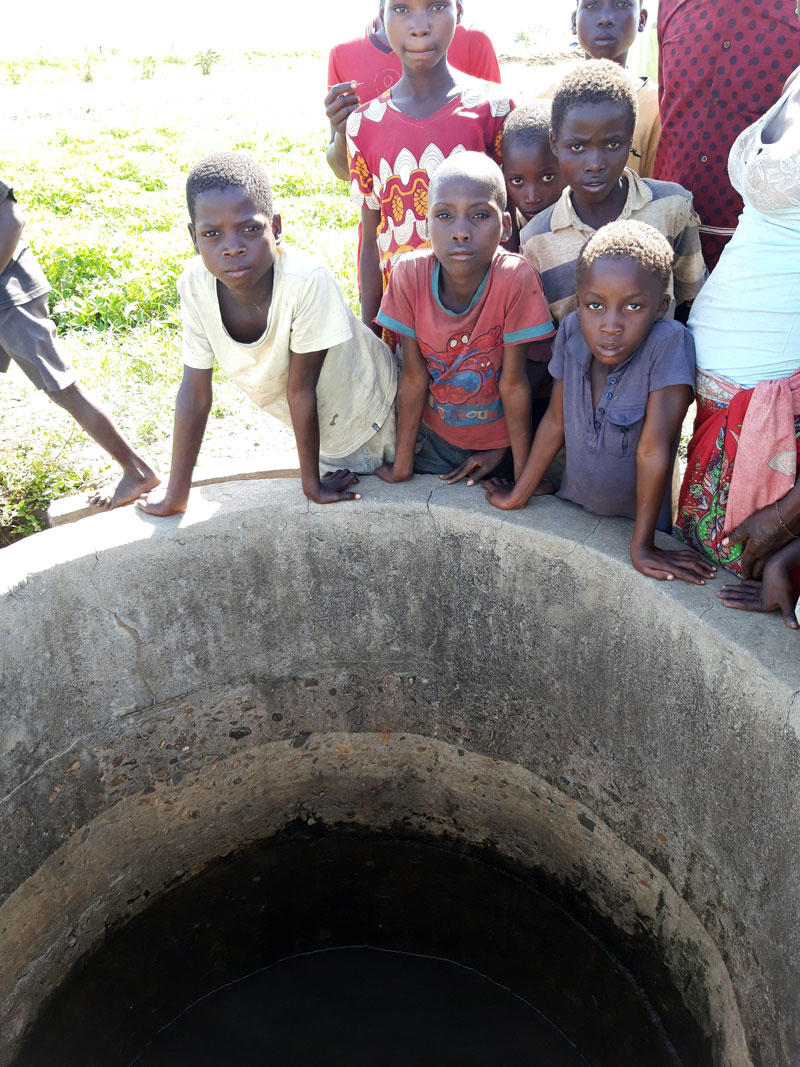 How do the Mozambicans view these newcomers from abroad?
MC: In the areas where we worked, the Mozambicans warmly welcomed the foreign workers.  I was impressed by the resilience of the local population. In Beira, people quickly rallied round and started to rebuild, repair roofs and clean up the streets. The situation is more difficult for those living in rural areas. They have lost their homes and their crops, which were their means of subsistence. Their stories are quite moving.
 
Is the water produced using little-known equipment well received?
MC: The Mozambicans in the camps were keen to drink the water even before it was ready.  We were also visited by a minister who, like us, drank the water from the Aquaforces. It was reassuring for people.
 
How did you communicate with the Portuguese-speaking population?
MC: I spoke Portuñol! A little Spanish and a lot of resourcefulness, coupled with the help of English-speaking Mozambicans who translated for us.
 
What state are you in when you return from three weeks in a humanitarian emergency context?
MC: You quickly get back into your daily routine but you obviously feel out of step at first. The time spent on the ground is intense in an emergency and survival situation far removed from our comfortable lives in France.
Interview by Veolia Foundation.